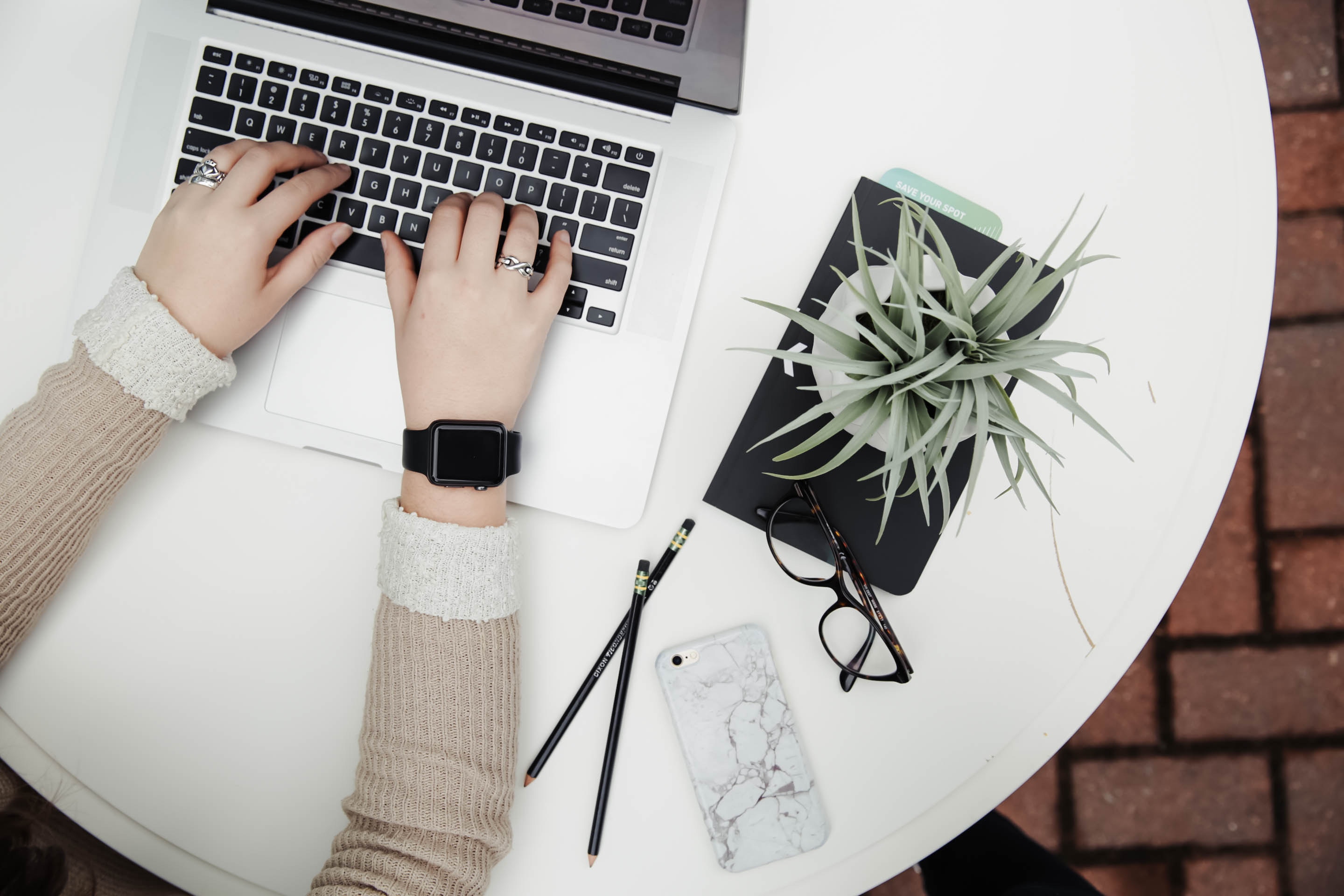 Website Hosting
Website Hosting, Maintenance, and Updates, includes yearly domain renewals
$275.00
As a web host I'll manage your domain renewals, initial setup and WordPress installation, hosting, site maintence, and weekly site updates. This does not include development, site design, social media, branding or consulting. This also include 10 free email addresses for your business.
The price is renewable yearly on the same day each year.
Option to pay quarterly $100 every three months.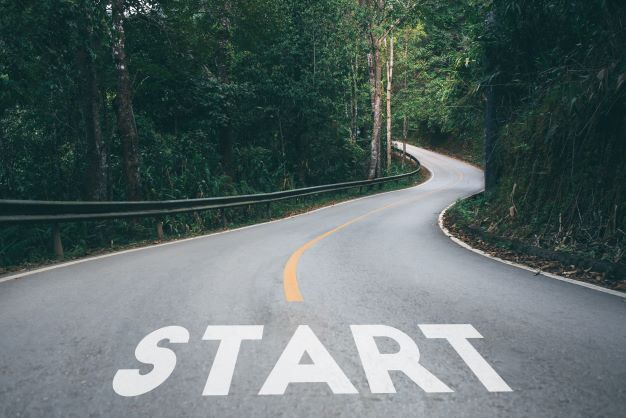 Web Consulting
Consultant Services for small businesses, startups, artists, authors, entrepreneurs, LLCs and sole-proprietors.
$150.00
Consulting services starting at 150 an hour. Are you ready to start your business or already running your business but can't seem to get yourself online with a website and social media, listed in search engines, and in control of operations. With my consulting services, I do all that and more. I build your online presence with a cohesive brand and leave you with a structure guaranteed to keep your engagement high and get your brand out into the competition.
Whether you are a sole-proprietor, author, artist, freelancer or small business owner, I'm here to guide you.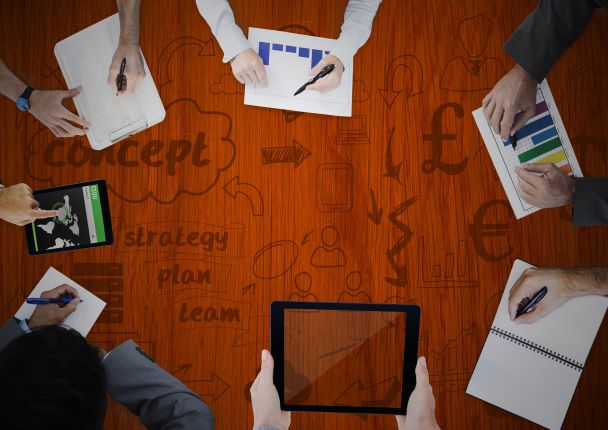 Consulting, hosting and design
Website design and hosting plus small business consulting
$2500.00
Startup without design services
When you are starting from scratch, look no further. Get your business online, licensed, permitted whatever you require to operate legally and market yourself within three months. Comes with one domain, 10 emails, and my official website starter pack (3 pages easily customizable so you can get online quick and painlessly, and blog or sell right away). Plus one year of maintenance, updates and troubleshooting ($400 a year after first year) Addons available.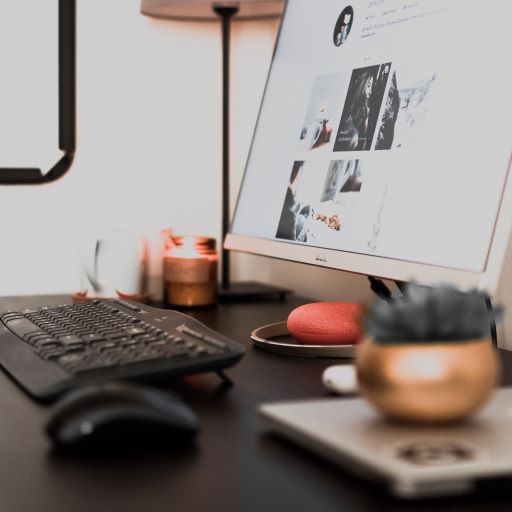 Website and Social Media Startup
$1550.00
Get a domain, 10 email addresses, a simple easy to use website with maintenance and updates for one year along with all social media platforms setup and branded.