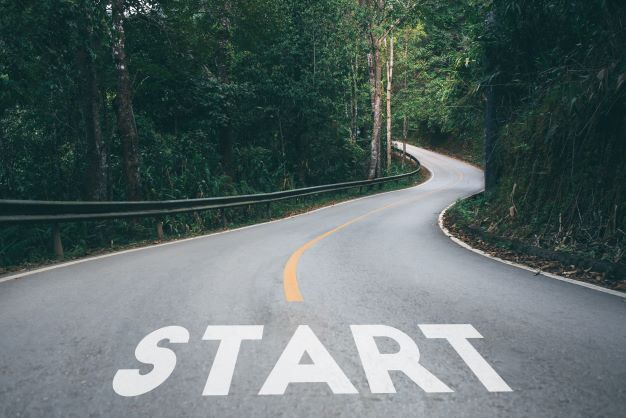 Web Consulting
Consultant Services for small businesses, startups, artists, authors, entrepreneurs, LLCs and sole-proprietors.
$150.00
Consulting services starting at 150 an hour. Are you ready to start your business or already running your business but can't seem to get yourself online with a website and social media, listed in search engines, and in control of operations. With my consulting services, I do all that and more. I build your online presence with a cohesive brand and leave you with a structure guaranteed to keep your engagement high and get your brand out into the competition.
Whether you are a sole-proprietor, author, artist, freelancer or small business owner, I'm here to guide you.