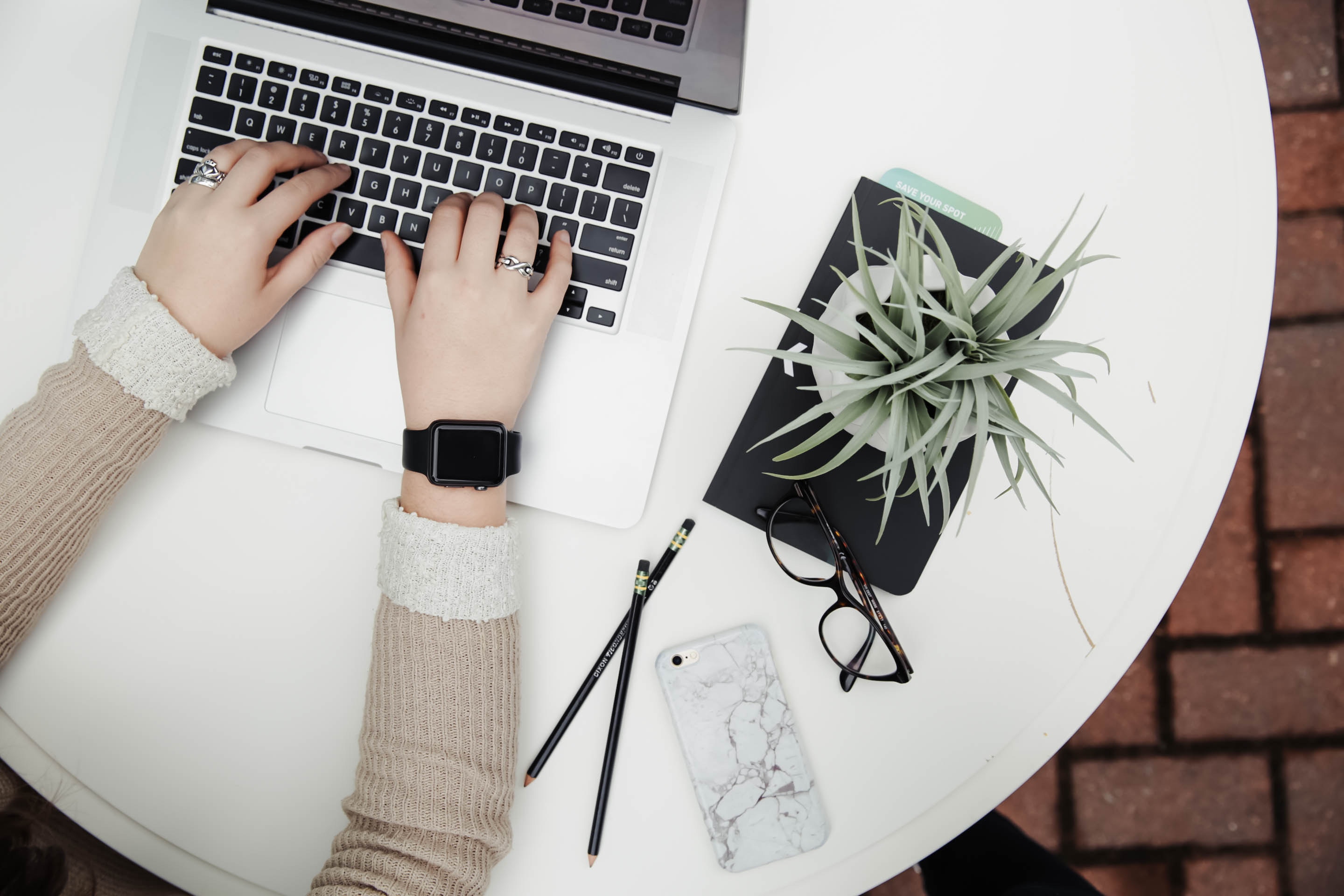 Website Hosting
Website Hosting, Maintenance, and Updates, includes yearly domain renewals
$275.00
As a web host I'll manage your domain renewals, initial setup and WordPress installation, hosting, site maintence, and weekly site updates. This does not include development, site design, social media, branding or consulting. This also include 10 free email addresses for your business.
The price is renewable yearly on the same day each year.
Option to pay quarterly $100 every three months.